Why Choose IntegralPay?
We strive to help you grow and ensure great customer satisfaction. Learn from our trained professionals that will make your business a top priority!
Get started today with three easy steps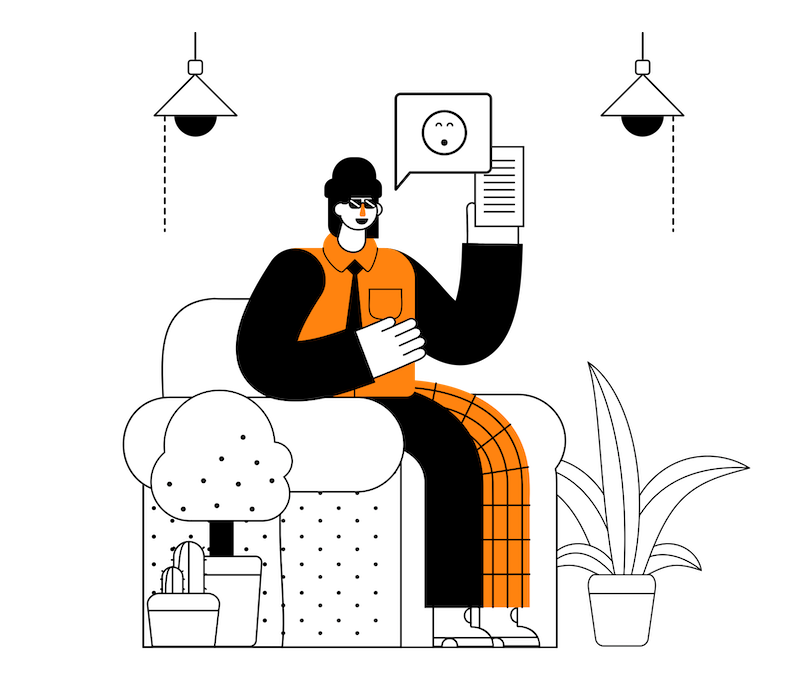 FREE Credit Card Processing for your Business!
At IntegralPay, we proudly provide free credit card processing exclusively for US merchants. Experience seamless transactions without processing fees, as we prioritize transparency and simplicity in payment solutions. Join us in transforming the payment experience for businesses across the United States.
Frequently asked questions
Review some FAQs from our previous clients
Join Our Newsletter
Subscribe to the newsletter to receive our latest tips, tricks, tutorials and news directly in your inbox. We will not spam and you can cancel at anytime.