Protect your online business with
EMV 3-D Secure
Programs designed to save you money and follow the proper rules.
What is EMV 3-D Secure?
For business proprietors, EMV 3-D Secure (also known as 3-D Secure, EMV 3DS or just 3DS) emerges as a global security solution with a primary goal of protecting the integrity of your eCommerce operations and preventing fraudulent activities. Initially conceived by Mastercard and Visa, you may be familiar with its original names, "MasterCard SecureCode" and "Verified by Visa." In essence, when customers engage in online transactions through your platform, 3-D Secure quietly comes into play. It operates behind the scenes, bolstering the authentication process to ensure that the individual initiating the transaction is indeed the legitimate account holder. This seamless interaction involves the secure exchange of pertinent data among your business, the card issuer, and, at times, the customer. By working together, this collaborative effort significantly reduces the risk of a deceptive form of fraud referred to as "card-not-present fraud." As a business owner, integrating 3-D Secure into your framework exemplifies a proactive strategy to enhance transactional security and cultivate trust among your clientele.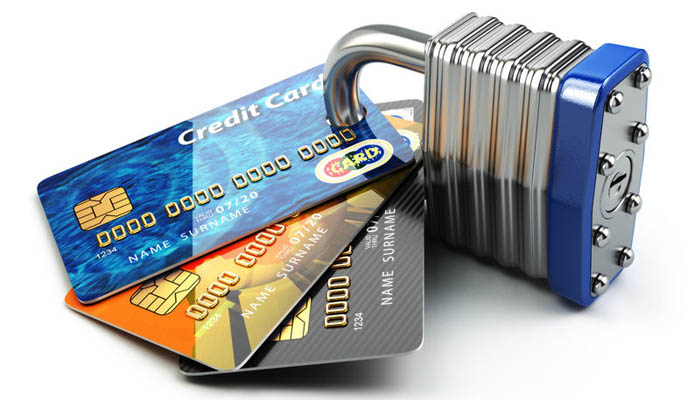 How does 3-D Secure Work?
For business proprietors utilizing the 3-D Secure system, the ensuing process mirrors these key stages:
Customer Input: Your customer inputs their payment details, whether through a phone or computer.
3-D Secure Authentication: Upon proceeding, your customer encounters a 3-D Secure page, where they engage with an authentication prompt. This involves entering a PIN or password (alternatively, SMS text messages and one-time passwords are also prevalent methods).
Secure Data Exchange: At this point, your system collaborates with the acquiring bank and the issuing bank, facilitating the secure exchange of encrypted data. This exchange is pivotal in accurately verifying the customer's identity. Subsequently, the system generates an acceptance or declination response.
Customer Notification: To close the loop, the customer is promptly notified of their acceptance or denial status.
Integrating 3-D Secure into your business operations streamlines these steps, reinforcing the security of transactions while nurturing a sense of trust and confidence among your customer base.
Applicable to nearly all e-commerce business Types!
3-D Secure holds relevance for all businesses due to its universal advantages. It acts as a potent shield against online fraud, securing finances and reputation. Its implementation underscores a commitment to customer trust and data security. The protocol's adaptability suits various transaction types across industries. In a globally connected marketplace, 3-D Secure offers standardized security, fortifying financial integrity and bolstering customer confidence.
Benefits of 3-D Secure
Benefits for your Business
Become protected today with 3-D Secure!