Collections Merchant Account
Programs designed to save you money and follow the proper rules
Debt Collection Industry
The Debt Collection Industry is expanding at a consistent yearly pace of 1%, but future growth predictions indicate that it will accelerate. In the United States alone, there are over 1 billion active credit cards, and each household has an average debt of around $135,000. Given the intricacy of the rapidly expanding online industry, it is understandable why some customers fail to pay for the goods and services they receive. IntegralPay can assist you in setting up a merchant account so that you may conveniently collect credit card payments from your debtors, freeing you of many of the payment processing concerns that debt collection agencies frequently face.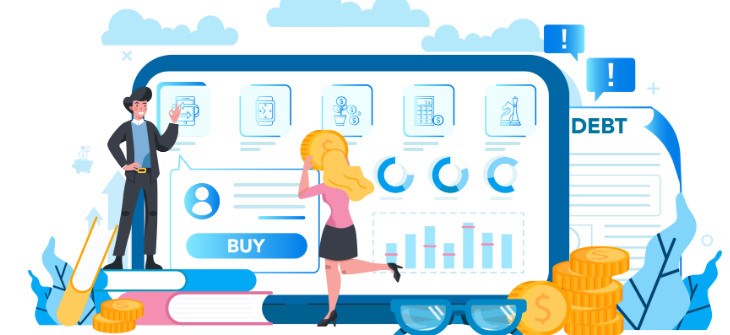 Learn about our Collections (ARM) Solutions
Why you should apply for a Collections Merchant Account
Partners and Integrations
Get Started today with three easy steps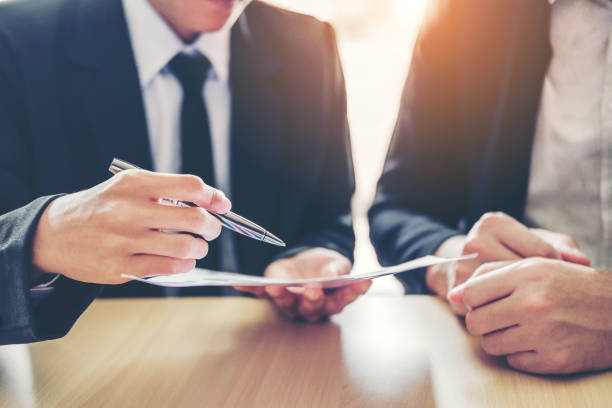 Ready to Grow your Business?